It's 8:17am. For the third time this month, and fifth in the last year, I start the post on setting up your daycare books in Wave Accounting. This time, I really have to do it.
Expenses for the second location at my daycare are starting to pile up. For the new fiscal year, I want to track them separately. I have to set up a separate set of books and I've been putting it off for weeks. Months. Whatever.
I get a cup of coffee.
It's 8:20 by the time I start, but I feel ready.
First, I call Maggie to make sure I can just add another company, update the Chart of Accounts, and start using that for tracking the second location expenses. I can't find the how-to on the website.
Rule #1 for keeping things simple and cheap is to educate yourself with all the free resources you can find.
Rule #2 is to check your understanding with a professional, and make sure you know what you're doing. If you don't have a Maggie, you can use mine. She's on LinkedIn.
After 17 minutes – several discussing the earliness of the hour – I learn I am on the wrong track. In fact, I learned that Wave is probably not the right tool for my needs anymore.

Now that I need to track expenses and revenue from separate locations separately, I've outgrown my bookkeeping software.
"Try Quickbooks Online or Xero," Maggie tells me.
QBO, market leader for decades; and Xero, hot New Zealand company, taking the accounting world by storm. Find the reviews.
"If Xero doesn't bill in Canadian dollars, that might be the killer," she warns.
And they don't. For American businesses, every unbiased review on the internet in Oct. 2017 says Xero is a serious contender, and nicer to use. But they aren't yet optimized for Canadian businesses.
For keeping things simple and cheap, in Canada, it's Quickbooks for me…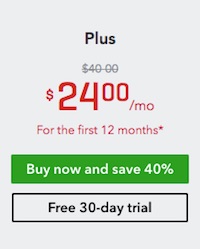 … and right off the bat, they make me choose between doing the free trial, or getting a discount.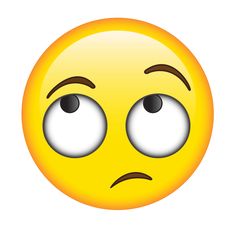 Typical faceless software company… Accounting software company… ugh.
Obviously I want both, so I start with a fake email address.
But seriously, Quickbooks?
Why make me lie?
Because they don't care, anyway.
In case I wasn't sad enough already…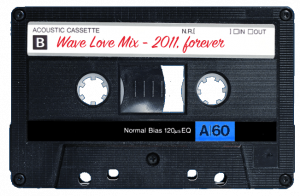 Being with Wave, these last 6 years, has felt like being part of a family, you know? The little Canadian bookkeeping software company bringing a cost-effective, full-service accounting product to small businesses. Web-based, and fast, and light. It was inspiring.
But now that Quickbooks, and Sage, and all the rest of the big guys have come online, the advantage is dwindling. And I need more functionality… I am a traitor.
If you're a solo operation, Wave might still be perfect for you. Their payroll function is worth exploring even if you use something else. For up to 10 employees, it's the cheapest around.
My heart is with Wave… but I must go on…
ABC Daycare account open, I head to the Chart of Accounts.
I edit "tools" to "toys, books, and art materials," delete "freight and shipping," adjust "office supplies" to include "business software" (for the monthly bills for this fine service), and move "printing and stationary" under "marketing and promotion." We don't print stationary, and the box of 5000 envelopes I got when we first opened still has over 3,000 left. I also don't mail things.
When the Chart of Accounts is done, I'm giving myself a break. Part 2 coming soon…