March childcare policy update: none…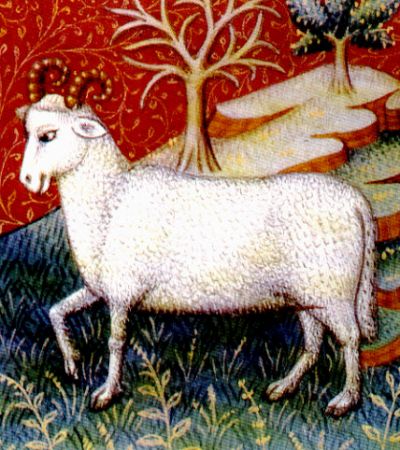 In the last month, a guy from the Board of Trade helped me to get in touch with an aide at the Ministry of Health, about who to speak to about why families can't have more than 40 hours of "occasional" childcare.
The aide gave me back the same directors of licensing and childcare programs that I've had no response from already.
I sent emails to both of them, and haven't heard back. I'll call and leave messages again today, but it's getting a bit boring… I'm an aires, after all.
I'm ready to shift gears…

Childcare business owners know better than anyone how inflexible our regulated industry is, but aside from my questions about part-time care, that inflexibility actually makes the business easier to manage. Because, by "manage," I mean systemize.
With hard and fast rules, it is extremely easy to get things right. Coming up with fair, reasonable policies, that reflect all the needs of the families, centre, and staff, would be an enormous project. Luckily, the regulations tell us exactly what to cover. It's written in black and white.
So we can focus on presenting them to best effect, to our target audience… young families, right?
Right?? Who needs childcare?
Like pretty much everyone, young parents are online, and that's where they are looking for you. Make it easy for them. And for yourself.

If this is the first time I say it on this blog, I promise, it won't be the last: Good, web-based tools and systems will make your childcare business, and any business, better. 
In the digital world, we can change in real time, and automate our measurements. We can analyze. We can tweak. If we wanted to, we could just constantly be measuring, and analyzing, and tweaking, and measuring…
But once something is in place, and it's working, why worry about it?

The second tenet: I believe with my whole heart, when it comes to running a fun, efficient, profitable business, you should do whatever it takes to set your systems up properly at the beginning. Or as soon as possible. Look at what you are already doing. Are you doing it properly?
If your system cannot be explained, it is not a system.
Bookkeeping is a system
New staff on-boarding and training is a system
Family registration is a system
How you track allergies and emergency information should really be a system, because, not to stress you out, but in an emergency… well, that's why it's called an emergency.
So spend the time, and maybe spend some money, to set them up. Find out what you don't know. Use free resources. Ask experts. Ask laypeople. Ask anyone, and listen to what they tell you. Is it useful?
The best part is, once those systems are in place, and you know what they do, and how all the parts move, and you've made them work, all you have to do is… nothing. They just work. Or, that's the goal…, right?

Well, you still have to run the business, of course. Or, maybe you can have someone else run it.

Believe me, training someone else to run your business is a system and a half…
Which is great! Because systems are your friend. And this blog is a free resource that I will be trying to keep interesting and relevant.
What should I write about?
I have some posts in R&D, about bookkeeping, internet privacy, and creating training materials, and now that the blog has a more robust territory, I think I will be able to maintain my weekly (or maybe bi-weekly) schedule. If you have questions, or areas you'd like to see covered, please leave me a comment.
Posting to the blog, and writing your newsletter are systems, and missing a week (or 3) doesn't mean they don't work. Unless they really don't work. Change them. Change is constant. Consistency is the key.