| | |
| --- | --- |
| to: | Talia Erickson <talia@growingdaycares.com> |
| date: | Jan 10, 2019, 10:28 AM |
| subject: | Website suggestions |
| | |
Hi Talia,
Are you working with inside out? The website looks very familiar

…

So, this is not the first email I've received with this question, and while it might be late to control the rumour, I'm thrilled to confirm the suspicions:
There is something between Growing Daycares and Inside Out…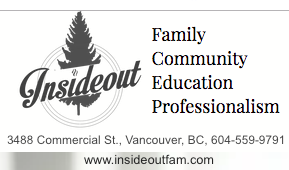 The new family-focused co-working/childcare space on Commercial street is using a very-beta version of our coming booking and admin system.
Apply here!
.
Owner and mompreneur
Val Tsoy
has taken her side gig to the forefront, and launched an amazing work- and play-space that offers something for everyone. With NO AGE RESTRICTIONS!
And since she's starting up, she's also dishing out!
To get the word out, and bring families in, her
iFundWomen campaign
offers flexible childminding in East Van at prices that are hugely discounted, but only for 4 more weeks. So, you can support her, when she needs it most, and she can support you, whenever you need.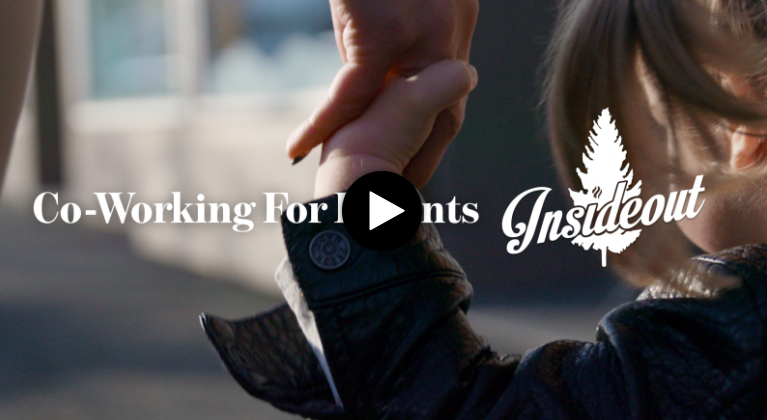 Does this mean Growing Daycares is up and running?!??
Yes and no.
Well, I mean, we're running a daycare business consulting agency, and even have a client or two… but they're pretty closely related. ¯\_(ツ)_/¯
Our technology officer and software development have hit a major break-through, after an 18-month p-p-p-problem, and Val and Inside Out are providing us with invaluable information about the start-up process.
So… for this month, I'll have to say "no." I'm writing the training program, and researching service contracts while the finishing and testing takes place. Next month, I look forward to sharing the new system with the friends and families at Inside Out, and Buddings.
By March, we'll be off to the races.
The rumours are true.