Buddings staffing costs were up.
We had hired up in the summer, and were carrying an extra shift a few days a week. The winter is usually slow, and probation was ending for one of our teachers, so without thinking it all the way through, I decided to cut her position, even though:
She's excellent.
The other staff love her.
She wants to be a daycare teacher.
When I explained my reasons to everyone, they understood. I felt sad about my choice, and I could tell they did too, but the numbers made sense.
That night, I couldn't sleep.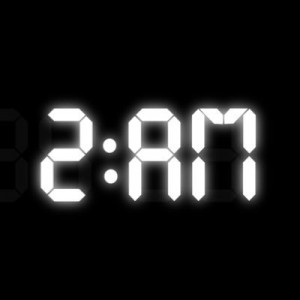 Letting someone go when they are excellent, after spending 3 months training them is stupid, especially when she's popular and dedicated to her job.
What was wrong with me?
I suddenly realized how our staffing costs were being wasted:
Not on a teacher working her tail off on the floor, but on a salaried owner settling in.
I was so embarrassed, the next day I apologized to everyone, but no one agreed that I did anything wrong.
They all said, "You're the owner.
"You deserve to be paid for your time."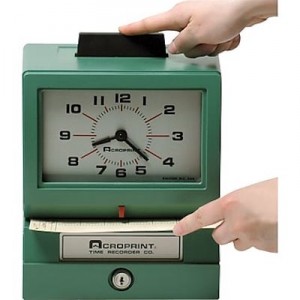 An employee deserves to be paid for their time. The company is responsible for their livelihood. An entrepreneur, or contractor, or anyone who self-employs, is paid for their work. I'm the owner, but what do I actually do?
When I provided the service the customers paid for, I could have been an employee. I was there from morning to night, participating in the operations of the company. It would have been nice to be paid for all the hours, but… Are you crazy?
We couldn't afford that!!
I paid myself enough to live, cut my personal expenses to almost-nothing, and cut my personal life to about the same. I worked all the time to develop systems, learn accounting, bring in more families, and just keep Buddings going… and it worked!
I hired teachers to take care of the kids. Cleaners to take care of the space. An accountant to file the taxes, and created a marketing committee that plans our events. I even have a marketing assistant to manage the committee.
 I've delegated all my responsibilities!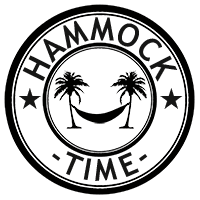 Well, not all…
I do the payroll, and write the newsletter. I keep the lights on, and the fishtank clean, but I'm not instrumental to the provision of care.
As an employee, I could think, "Great, I know my job and I'm good at it." I don't need to look further, at whether or not I'm worth the money to the company. I wouldn't have to ask myself, "Do they need me?"
After thinking about my words to that teacher, that her daycare teaching talent wasn't enough to keep her job at my daycare, I realized the one who doesn't deserve a job at my daycare, is me.
So I quit.
I work for Growing Daycares now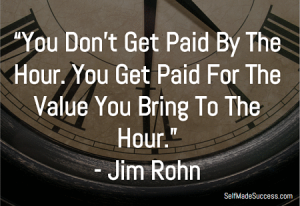 I actually started working on this idea more than two years ago, and even more truly, my goal has always been to create flexible childcare, via software.
I've been in the news, met the Minister (of Childcare), hired contractors, and planned (and canceled) a conference – none of those are instrumental to daycare provision – and I never had to worry about making money, since I had my safety job at Buddings.
Last year, we incorporated, and Growing Daycares became a thing. A thing that files taxes, and I barely worried when this thing lost $10k last year!
Omg. Bad CEO.
This week has been such a wake-up call.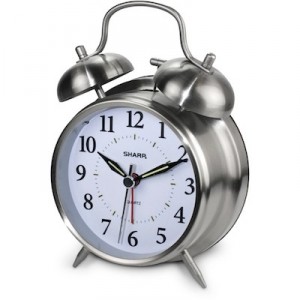 Ugh! Too bad it's a little too late (to keep the teacher). I can't undo my bad decision, but I can learn from it:
Buddings needs an administrator, a marketing director, and a pet keeper, but after eight years, our processes are pretty tight. It's only about 15 hour/week, so this weekend, I wrote a grant application, too.
Building the systems is the part I find fun, so switching over from Buddings to Growing Daycares doesn't change much. I'll design flexible childcare solutions for businesses and operators, instead of for parents and teachers. Hopefully.
And it looks like Sarah and I are going to co-present a Big Kids Club Class. I'll let you know how it goes