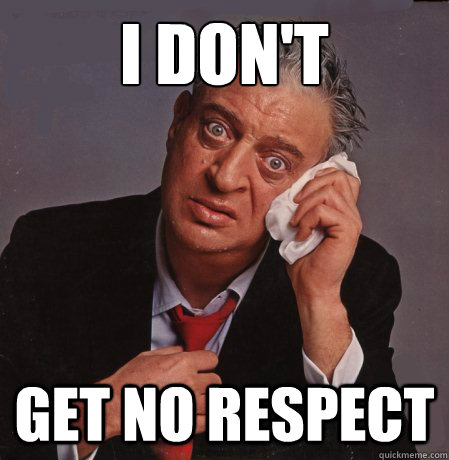 We need an attitude adjustment in our industry if we're going to have parents and politicians respect us as professionals. First off, please, we have to stop calling them "Mom," and "Dad."
We have to stop thinking of them that way.
Access to quality childcare is a proven factor in reducing both child poverty, and dependence on social assistance, and we're the ones making it happen.
Own it.
Parents feel confident returning to the workforce (and paying taxes) when they see happy educators well-paid for their care and work. It's a triple-win.
So where's the hangup?
We're on the same team
Your customers are also busy entrepreneurs, managers, employees, and teachers. They had those positions before and (in part, thanks to you), they are more than just some kid's parent.
"Mom" doesn't drop children off at your centre.
Nicole does. Nick does. Ayako, Katya, Xingji, Fernanda, and Srishti do, and when you don't learn their names, you tell them they are just a function of their child. They will do the same.
When you call them "Mom" and "Dad," you tell them to treat you like children. It's also lazy customer service, but more on that later.
Let's keep going.
Who else is treating you like a child?
The recently elected NDP/Green (NDGreens? GreeNDP? Something…) agreement party promised childcare reform. Buckets of money, and tons of new spaces! Rainbows! Unicorns!
Childcare for everyone!
I'm all for it, but if you didn't realize that "$10/day" was just a campaign slogan, I have news for you…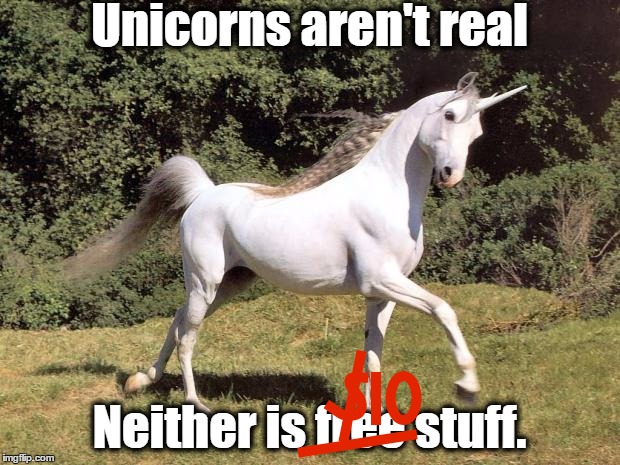 You know it.
Childcare costs money. Hiring, training, and paying educators costs money. Maintaining a centre, and supporting families costs money, and "$10/day" is a nice, round price point the public can rally around. It has a following. It stands for affordability, and simplicity. It's catchy. It's a slogan.
Should your service cost $10/day?
Green Party leader Andrew Weaver is taking heat for saying "no." But actually, why should it?
The current cost of childcare is a burden to parents who can get spots, but the fact that 3 in 4 urban families can't even get spots, for any price, won't be answered by changing that burden from parents to government.
In a free-market, this demand would inspire competition, but here in BC, you can't even pay people to open daycares.
In her last throne speech earlier this May, the BC Liberal leader reversed 16 years of policy and promised a $billion to open 60,000 new spots in four years. Too bad, as childcare reform advocates pointed out, they had already promised money in 2013 to create 13,000 new spots by 2020, and managed only 4,300 before they were outed.
There's a bigger problem…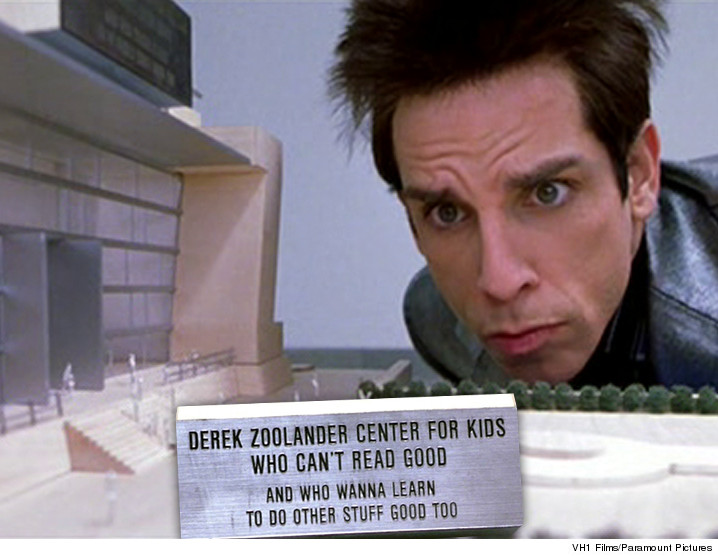 Opening new spots is hard, regardless of who pays for it. Especially when the existing regulatory system hasn't been updated in decades.
Before the the internet began providing business owners with tools, and before every other industry started using those tools to make their lives more efficient.
It was developed as a user-funded public service for people who don't need options… Not for modern young parents who work from home, drive an Evo, and use iPhones.
The age-grouped programs, use-restrictions, and obscene space requirements make it virtually impossible for small business operators to cost-effectively provide infant and toddler care. Meanwhile 3-to-5 centres and preschools have empty spaces because, while cheaper to operate, they're oversaturated.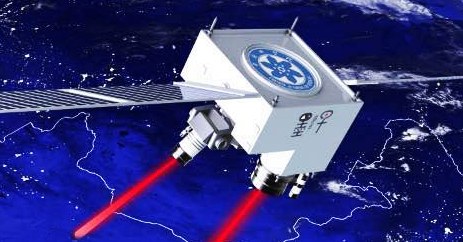 Mean-meanwhile, operators who want to step forward and innovate are deterred from digital solutions by a licensing office concerned that "the satellite containing the internet" might crash into the sea.
Hard copies only, please. In triplicate.
Get serious
The internet is here to stay, and no matter how many $10s, $20s, or $40/day we get, we can't meet families' needs until we're playing by the same rules. We need to be able to use technology, and to make childcare more efficient. For everyone.
Parents benefit the most when our businesses can operate effectively. We're partners in this.
Use their names.