Growing Daycares Services
Consulting is a two-way street. While we will endeavour to provide options according to our experience and research, the client must be communicative about their needs, and honest about their intentions.
All consulting engagement begin with a 2-hour needs assessment meeting to determine services required, and compatible fit.
Please see below for our menu of service options.

 Writing & Creative Services:
General Content ~ $30/hr.
Editing/Document Prep ~ $30/hr.
Custom Content ~ $50/hr.
Design and Layout ~ $50/hr.
Grant Applications ~ $100/hr.
How-to Document Development ~ $30/hr.
Moving Training to Web-based Manuals ~ $30hr.
Staff Training & Processes:
On-site Visits ~ $100/hr. (inc. travel)
Virtual Visits ~ $60/hr.
 

Business Services
Sales & Marketing Strategies – $100/hr.
Software Consultation ~ $400
Systems Set-up ~ Contact to enquire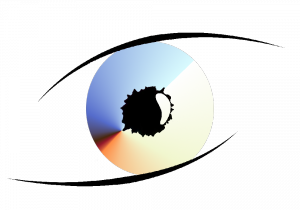 Credit Card Processing
Business Domains/Email
Website and hosting
More to come…