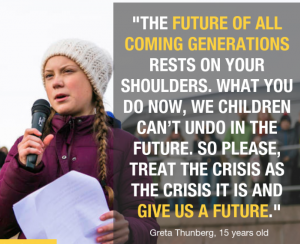 On Sept. 20 and 27, students and young people around the world are standing up and striking out – demanding political shift in global climate policy – and asking adults to support them.
The children are withholding compliance. Refusing to go to school, or have babies, until adults "do something" about the climate crisis.
Meanwhile, Canada votes on Oct. 21, 2019…
The best thing about being an adult, and definitely the best part of being your own boss, is getting a say. As adults, we can make a real stand with the children, and for the children, by voting. It's our age-granted right and responsibility.
So don't leave your job on Fridays. Don't withhold compliance. Vote to give them a future. Vote for priority shift, away from arrogant environment-as-a-factor, and towards environmentally-responsible governance. As a policy.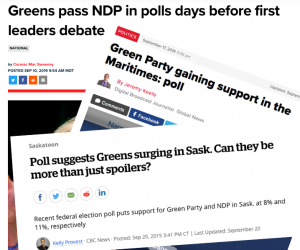 The Green Party may not have all the "infrastructure" in place, to hit the ground running, but I like the idea of building a new system. Carefully.
Canadians are going green, East, West, and Centrally, and this fall, we can vote to change our whole direction.
Look at these kids! They're gorgeous!
(click to view the Green candidates for BC):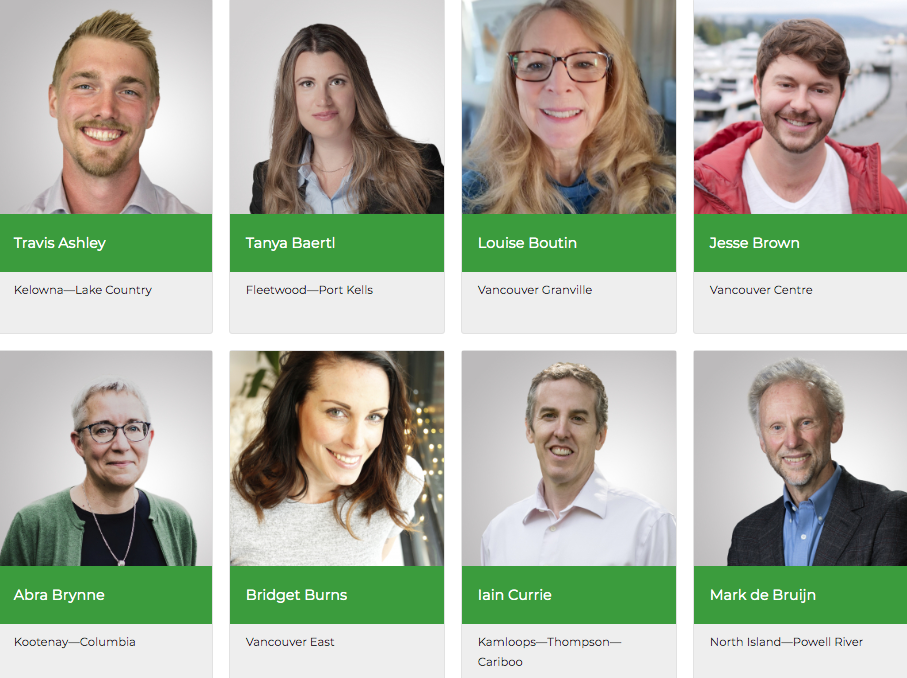 The green platform includes engaging diverse perspectives, and making climate science-based policies, and making amends for harm done.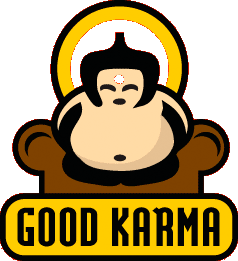 It's not just a platform. It's a philosophy of valuing the planet we live on, and keeping our activities in balance. Ideally, working to make things better…
You can practice it in your life, and in your business, too. [read more…]
It's a mindset, and it's spreading…
As parents and teachers, we see how quickly time passes. The kids at daycare today will need a world to grow into. It's really time.
Be brave and face the unknown with an open, and informed mind, and a positive attitude. For the children, and for the world. Please vote.