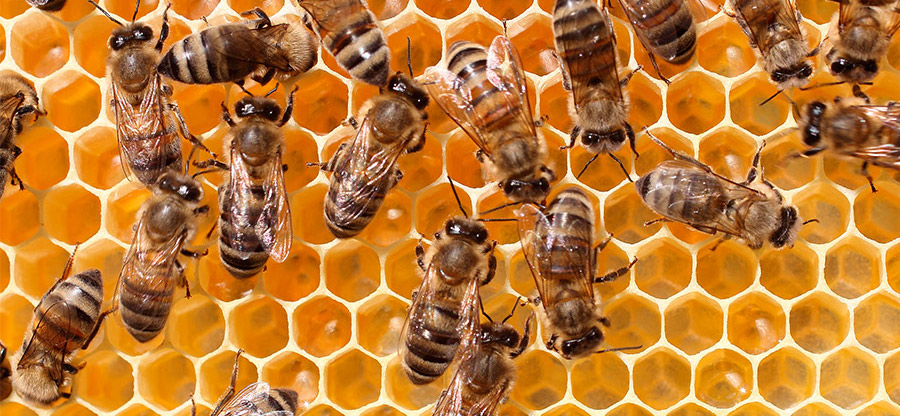 Welcome!
Growing Daycares is a consulting agency based in Vancouver, BC, offering administrative software and business consulting services for childcare operators. Find out more About Us.
We research and share information about web-based business tools that you should definitely use, administrative best-practices, and tried and tested tips to bring your daycare online, digitally.
Here's why:
It's time for daycare to get flexible. Visit the blog for more information!