Administrative Software for Flexible Daycare
Families want flexibility, and the demand for quality care has never been higher.
If you've thought about starting your own childcare business, our web-based admin system lets you create a valuable service parents will pay for, that you can manage from anywhere.
Start with breaking up the day: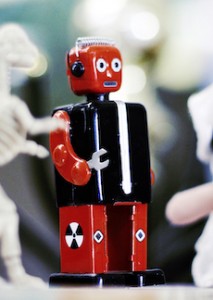 When you pay staff by the hour, and apply for grants based on the hours of care you provide, it makes sense to sell your product in hours.
And it's easy for customers to understand.
Define your "flexible"
Are you a licensed home-daycare with 4 part-time spots to manage? Do you have a centre with several age-groups to manage? Full-time? Part-time? A truly flexible system does it all.
Empower your parents

Young families are used to booking things on their phones. And they're used to paying online – whenever they want.
So let them pay you! And let them manage their own bookings.
Our real-time admin software lets you make spaces available, and define minimum cancelation periods. As little as one hour's notice, or up to 4 months in advance. Up to a year in advance!
… although that's hardly "flexible…"
Separate roles for parents and staff (and managers) mean everyone has access to the functions they need to manage their day… care.
 Make it beautiful, simply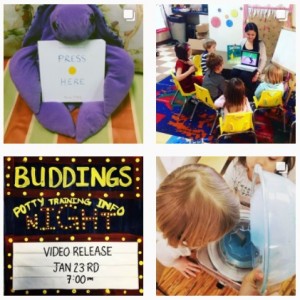 On Growing Daycares, your profile reflects your program, with configurable icons and images, so you can tell your own story. Connect your social media for seamless updates, or set a lasting look that defines your values.
"Flexibility" doesn't preclude permanence. It allows for variation, and creates opportunities.
How beautiful is that?
Growing Daycares flexible admin is coming soon, and you can keep in touch by joining our newsletter.