Growing Daycares Consulting
We provide business options according to our experience and research, and do not offer legal advice. Clients are responsible to seek appropriate legal and professional opinions as needs arise, and to maintain legality, on their own behalf.
All consulting engagements begin with a 2-hour needs assessment meeting to determine services required, and compatible fit. Please see below for a selection of services available. Average contract fees range from $3,000 – $12,000/yr.

Business Application
License Requirements
Location/Design
Timelines & Budgets
Training Documentation
How-to Document Development
Web-based Training Programs
System Manuals

Business Development
Sales & Marketing Strategies
Pricing Models
Company Brand
Software Consultation
Record System Set-up
Data Analysis and Recommendations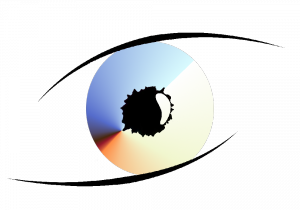 Administrative Software
Scheduling and Payment
Application Processing
Accounts and Permits
Credit Card Processing
Business Domains/Email
Website and Hosting