About Growing Daycares Consulting
Growing Daycares is a software and services company supporting childcare operators with web-based tools and training for managing a flexible modern daycare.
We also provide consulting for getting started. Click here for our product.
Here's how:
Talia Erickson, Daycare Owner/Managing Director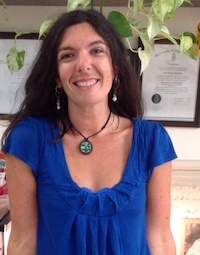 My company, Budding Children's Garden & Daycare, opened in 2011, with one staff, no kids, and a web-based booking system to sell hours of licensed childcare that parents schedule online, with as little as one hour's notice. @buddingsdaycare
It was unique, and a little risky, but we were right: Families loved the flexible hourly system, where they only had to pay for what they used. And it's fun to support so many!
Flexibility works for everyone!
I imagined self-employed contractors (since I was self-employed), but I didn't think of realtors, actors, hair stylists, medical, emergency services, or film industry professionals until they started coming through the doors.
Web-based technologies are part of my business
In 2019, our website lets Buddings offer flexible daycare, and we use Google Drive to store and share company documents. I track income and expenses with Wave Accounting, and keep in touch with MailChimp. My world is on my phone, and cloud.
And my customers are the same!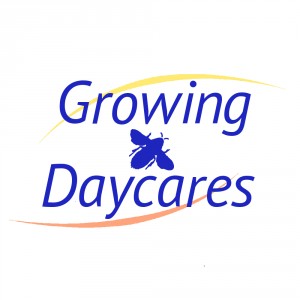 Childcare services are in demand by busy young professionals with smartphones, and government investment means there's never been a better time to start a daycare business!
The modern world demands modern daycare, so Growing Daycares is a place to learn. Plus, the internet is its own how-to manual, once you know where to look, help is available. Just say "Okay, google"

Childcare 2022: The future is friendly!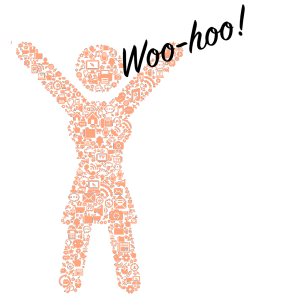 This shift towards publicly funded childcare in BC comes after decades of shortages, and families needs (especially women's) have already evolved. This is the time to make an update!
Technology in our lives has changed our need to be in one place, and flexibility serves everyone. The premier recognized it in his platform, and I'm excited to play a part in shaping the future.
Plus, there are many aspects of a childcare business that every business owner needs to know, including:
Bookkeeping
Privacy
Leadership
Software
Vincent Ting, Software Developer/Director of Technology
The website families use to book time at Buddings was built in 2011 by Developer/Designer team Think Concepts, in partnership with Vincent Ting, a back-end developer based in Vancouver – with no pictures.
After taking on the project for the opportunity to work with friends on an interesting problem, he maintained a curiosity in the social issues around childcare, and realized (finally) that the admin system he'd helped to design could be extended to become a tool that modernizes the industry.
He does not manage (or read?) our wordpress site, any of the content, or our social media channels. He's more of the security and network website-type.
In 2017, we incorporated a software company and daycares in the Lower Mainland have been using our admin system since 2019. Growing Daycares Consulting is a Software and Services company, using technology to make daycare flexible, manageable, and efficient.
Thank you for reading.
~ Talia (& Vincent)